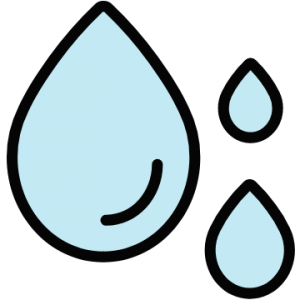 Tip #1:  PLEASE SHOWER

before entering the pool or hot tub.
Tip #2:  PLEASE TIE HAIR BACK

to avoid yucky things floating in the pool and clogging the filters.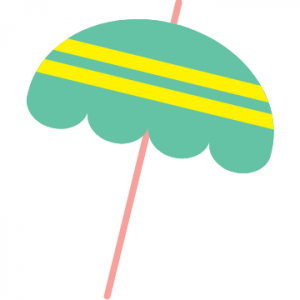 Tip #3: 

PLEASE CLOSE UMBRELLAS

upon leaving the pool area – it helps keep them from breaking in the wind. A broken umbrella = a new one needs to be purchased!

Tip #4: 

HOT TUB:

Don't forget to turn OFF the jets.
Tip #5:  The hot tub cover should be removed by the first user of the day. It may remain OFF for the duration of the day in the summer months. Users in the evening hours should replace the cover if it seems that they may potentially be the last users of the day.
Tip #7:   Don't forget that the changerooms can be busy, especially during transition times….so please bring your patience and as little gear as possible with you….and don't forget to SHOWER on your way to the pool deck!
Tip #8:  ATTENTION GYM USERS!  Just a reminder that if you have booked a time and can no longer attend, please be sure to CANCEL in the appointment system to allow someone else a chance to take that time.