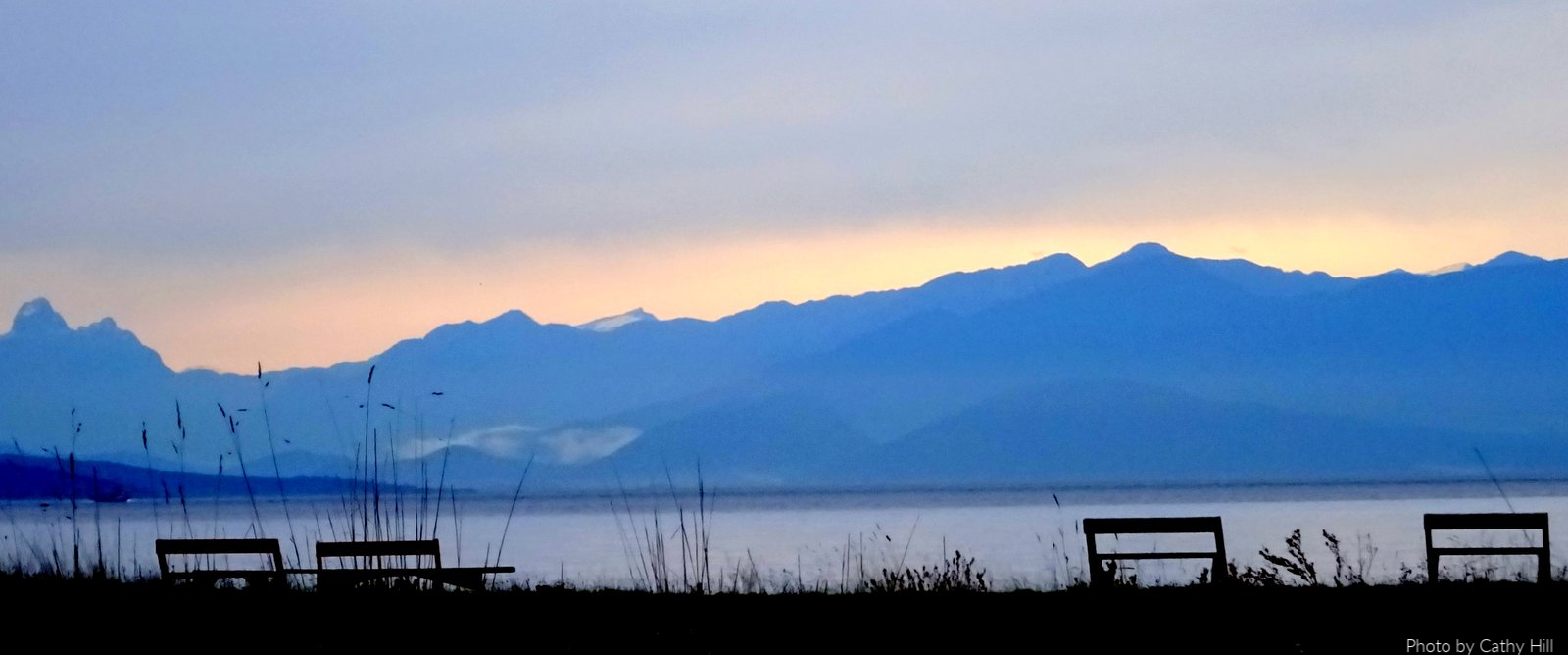 Craig Bay Estates is located in Parksville, British Columbia, Canada. 
Parksville is located on the east side of Vancouver Island, 145 km north of Victoria and 37 km north of Nanaimo. The greater Parksville area is home to around 28,000 residents, with about 12,000 living in the City of Parksville. The moderate climate allows for year-round activities and enjoyment of the surrounding natural areas.  Parksville's beaches are renowned for their sandly flats and warm water in the summer, attracting tourists from near and far.  Within a short drive, there are sandy and rocky beaches, camping, rivers, lakes, mountains, ski hills, resorts, and lots of opportunities for getting outdoors throughout the year.
Craig Bay's location in Parksville feels like a secluded retreat away from the city, however, it is only a five to ten minute drive to quaint and unique shopping and restaurants, grocery stores, health care, arts and recreational centres, and all the other amenities that Parksville has to offer.  And with Nanaimo being the next larger city only a 15 minute drive away, it is easy access to more shopping and recreation opportunities, hospital, BC Ferries, and airport. 
For more information about Parksville, please visit the City of Parksville website HERE. 
The 152 acre Craig Bay property lines the shore of Craig Bay itself, with an easy footpath leading directly to the beach.  Nestled amongst the 426 homes are natural and paved walking trails that wind through the community, with a mix of native foliage and landscaped features. This part of Vancouver Island is home to bald eagles, Canadian geese, deer, sea lions, and other wildlife that can often be spotted around the Craig Bay and Parksville areas. 
Find out more about the history of Craig Bay HERE.