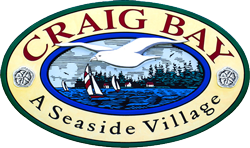 During the COVID-19 crisis your Craig Bay neighbours are here to help you. To help you connect with your neighbours, please request an updated Resident Directory by emailing beachclub@craigbay.com if needed.
Additional support is available by dialing the "211" phone number, a province-wide information and referral service to match seniors, whose support network has been affected by the COVID-19 outbreak, with volunteers.
Remember, for emergencies only, dial 911.
Please click below for more information and available resources: