Jan
27
Mon
2020
Tai Chi – Mondays
Jan 27 @ 9:45 am – 10:45 am
Beyond Beginners Tai Chi – Mondays

@ Conservatory
Jan 27 @ 10:45 am – 11:45 am
Elastic Band

@ Conservatory
Jan 27 @ 6:30 pm – 8:30 pm
We play music which could drive you crazy – but we do it with style. The name just confirms our belief in mixing up all the possible music styles. You name it, we'll try and play it. Having fun and enjoying making music is our aim. Play an instrument? Sing? Like performing? For more information, call Dave Klinger or Andrew Collins.
Jan
29
Wed
2020
Yoga for Back Health – Wednesdays

@ Conservatory
Jan 29 @ 8:30 am – 9:30 am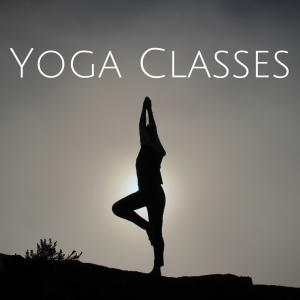 A gentle class that focuses on releasing muscle tension which can contribute to back discomfort. Work to maintain mobility of your pelvis and spine in a safe yet effective manner. Discover how breathing well can contribute to stability and strength. Reduce struggle, strain and risk of injury through improved movement patterns. Find greater ease and comfort in all your daily activities.
Tai Chi – Wednesdays

@ Conservatory
Jan 29 @ 10:00 am – 11:00 am
Beyond Beginners Tai Chi – Wednesdays
Jan 29 @ 11:00 am – 12:00 pm
PLEASE NOTE: This class is currently CLOSED to new participants