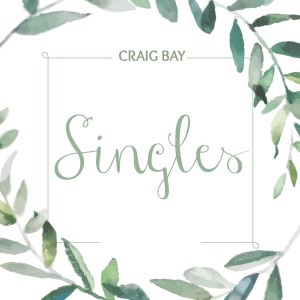 Craig Bay Singles 
BARBEQUE CHICKEN COLD PLATE DINNER EVENING
Sunday, June 9th
Social time at 5:30 p.m.
Dinner at 6:00 p.m.
Cost: $10 per person
Our hosts for the evening are Joan McCully and Linda Marcoux.
***If you are planning to attend please contact Linda Marcoux at lindamaymarcoux@hotmail.com before June 7th.
All Craig Bay singles are invited and if you know a new single resident please invite them to join us.